Precision Sales Inc. is a worldwide distributor and potentiometer representative.
We specialize in precision potentiometers ,custom potentiometer configurations , wipers and elements and potentiometric devices.. Our experienced staff works with customers in specifying and substituting their requirements.
Call 610-359-1002, fax 610-353-1674 or email fast quotes.

For Precision Products - Precision Sales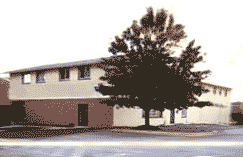 1964- Started as a Manufacturer's Representative. Sales were mainly in the "High Rel" electro-mechanical devices. Product lines included servos, resolvers, DC torque motors, encoders, pressure transducers and precision potentiometers.
1972-Litton Potentiometer Division acquired Markite (pioneers in the conductive plastic potentiometer) who we represented.
1978- Litton Potentiometer Division acquired Borg Warner / Fairchild Division of Amphenol. At this time we entered the field of distribution.
1980-Aquired a local distributor in Delaware thereby adding to our line offering of electro mechanical products.
1982- Purchased the property we currently occupy.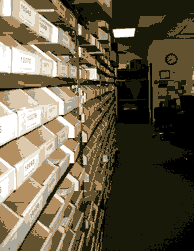 1986- Began distributing ETI Systems products.
1990-Marked our Partnership with Servo Instrument Corp. Soon after began distributing Maurey Instrument Corp. products and Precision Electronic.
Since then we have added several more variable resistive lines. Thus enabling us to use our over 40 years experience with these devices to recommend the product suitable for your application.